Gift Certificates & Monthly Specials
Gift Certificates:
Beautify Spa & Make-Up offers gift certificates so that you can treat that special someone to any of our spectacular services on their special day. All of our gift certificates come wrapped in a silver box with ribbon and tissue. They can be delivered directly to you or your loved one.
Get your Sweetheart a gift certificate for an hour of complete stress-free bliss! They are beautifully wrapped and ready to go!
Call 708-288-4444 to order your gift certificate now!
Printable Gift Certificates
---
February Specials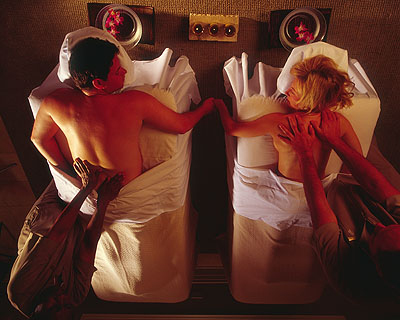 HIS AND HER PAMPERING HOUR: $120
(Treatments at the same time/separate rooms)
Pick any 2 services:
-1 hr. Beautify Signature Facial (with chocolate lotion hand massage and warming mitts)
-1 Men's Grooming Facial (customized, deep cleansing treatment to clear out pores and hydrate the skin)
-1 hr. Custom Massage (in the same room or separate rooms)
includes Aromatherapy
*Enjoy complimentary wine or sparkling juice and chocolate after your services!
*We currently only have 1 massage tech available therefore we cannot do 2 massages at the same time. They can be back to back.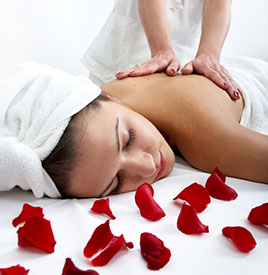 TOTAL LUXURY PACKAGE $135
Includes:
*1 Hour Facial with Chocolate lotion hand massage
*1 Hour Massage with our special Chocolate Oil Blend
*Eyebrow Sculpt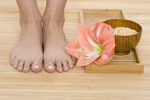 CHOCOLATE DECADENCE FOOT TREATMENT $38
Enjoy this luxurious foot treatment. Foot massage, chocolate scrub & hot towels all finished with a hydrating chocolate lotion.
Delish!!
Includes:
Complimentary Wine or Sparkling Juice and Chocolate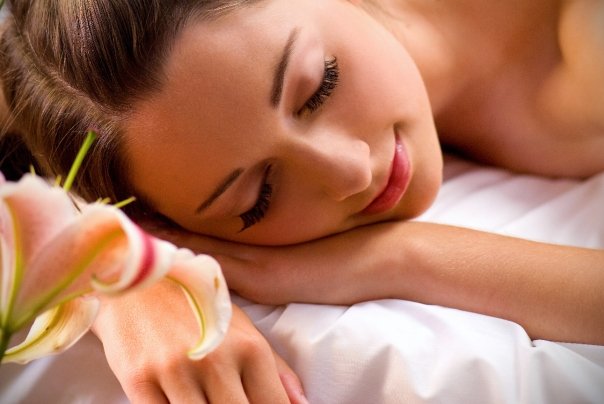 SWEETHEART MINI PACKAGE $55
Includes:
*Eyebrow Sculpt
*30 Minute Express Facial (with Chocolate lotion hand massage)
OR
*30 Minute Massage
---
Call or Text Now to Schedule Your Appointment! 708-288-4444
---
Beautify Spa & Make-Up | Tinley Park, IL
Beautify Spa & Make-Up provides spa services and make up to Tinley Park, Orland Park, Oak Forest, Frankfort, Mokena, Chicago and Oak Lawn, IL as well as the surrounding areas.